About us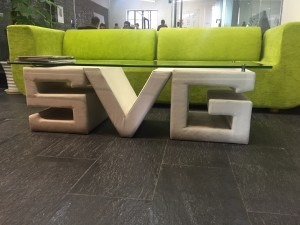 Incorporated in 2003 in Shanghai China,
Silk Ventures Group Limited
(better known as SVG) has evolved into a manufacturing leader of automotive and trucking suspension products.   Originally started as an OEM spring manufacturer, today has evolved into a full service provider including doing mixed product containers, global logistics as well as product design and engineering.  Our products have been exported to all corners of the globe supplying some of the world's best known suspension brands.
No matter your end needs are for truck suspension, 4×4 or any other heavy duty industrial application, we encourage you to contact us.  At SVG we are confident that our team of experts can help you improve your product's competitiveness via our skills in manufacturing, suspension design and global logistics.
Our focus is to best serve our customers no matter how big or small is your order.  We have extensive experience with orders from all scales and quality levels.  We encourage you to take advantage of our skill sets in suspension manufacturing and give your brand a new edge in the market.
Send us an email today to see how we can help you grow your biz!